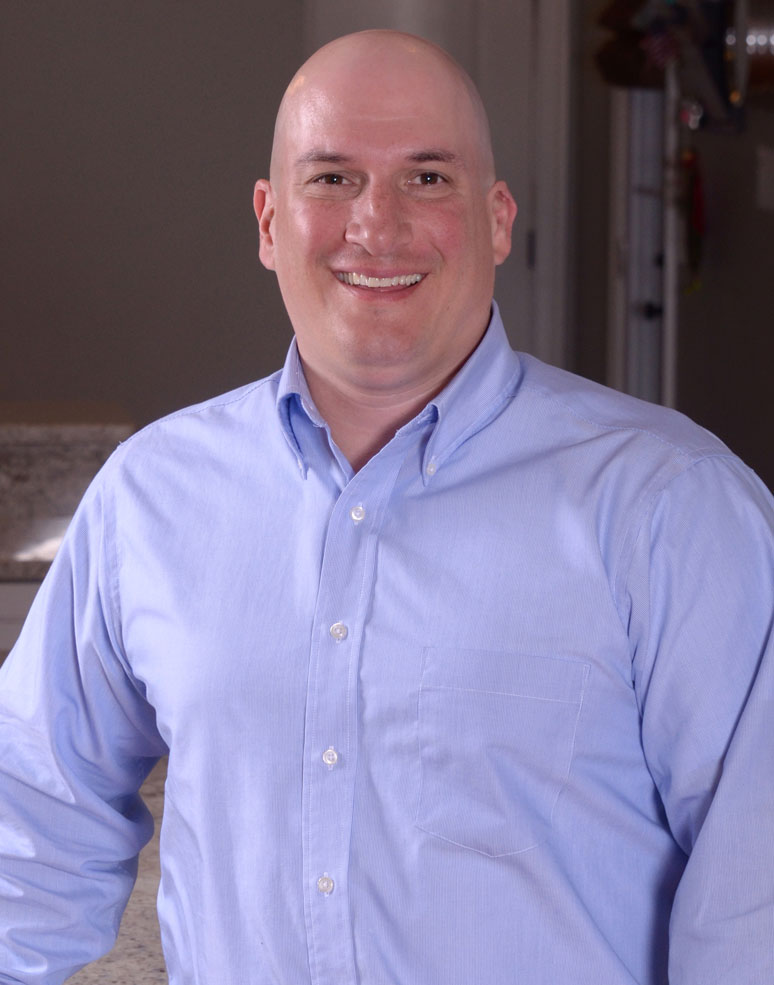 Ben Perrotta, Broker, Realtor, CBR, Listing Specialist, Team Leader
Ben has been a realtor for over 25 years and has participated in all aspects of real estate. Ben had a vision of a real estate team that would far exceed the services of any one agent. He is now the leading listing agent and team leader on one of the top real estate teams on the South Shore. In addition to co-managing the team, Ben is also regularly communicating with clients, negotiating contracts, pricing properties, providing clients with feedback and making suggestions on strategies to getting their home sold.
Ben grew up in Pembroke, MA. He currently resides in Plymouth with his wife, Tara, and two sons, Nick and Jake. Although he no longer lives in Pembroke, he considers it to be his home town and is impressed with the improvements the town has made over the past several years. Ben is an active hockey player and was a hockey coach while his boys were in youth hockey. His coaching skills spill over to all aspects of his life and he enjoys leading and motivating players, team members, and fellow realtors.