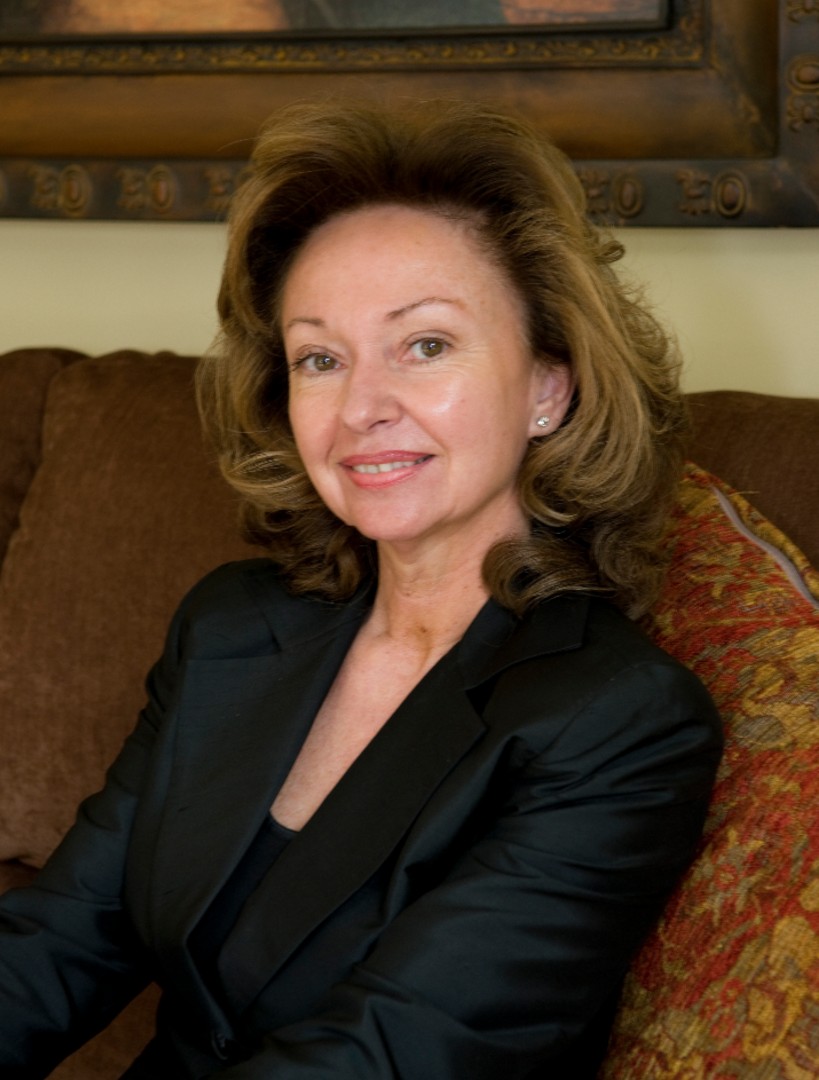 Cyndi White, Buyer's Agent
You are about to purchase one of the most important investments of your life and you want to choose someone who will put your interests above everyone else's. Cyndi is attentive to details, an effective manger, a great negotiator, a good problem solver and most importantly, reliable and trustworthy.
Cyndi is passionate about Real Estate and loves what she does! Her client management style is very transparent, discreet and respectful. She is very sensitive and dedicated to the needs of each of her clients. She would be proud to represent you in the buying of your home or investment property.